Helifix Crack Stitches Installed To Weak Block Work
posted in Case Study, Helifix
Defect
ASRS Ltd were contacted by a residential customer who required a specification to restore the structural integrity of the masonry where cracking to the internal block work had occurred.
The two storey property was constructed with what was thought to be a weak batch of block work with a strong mortar mix.
Specification
ASRS Ltd produced an appropriate repair scheme specifying recommending the installation of Helifix crack stitches as a simple, effective and permanent solution to tie in the cracked blocks.
Our highly skilled technicians installed continuous single bands of Helibar stainless steel crack reinforcing, installed horizontally across the existing cracks, offering substantial resistance to further cracking.
Helibar combined with Helibond produces an excellent bond within the substrate allowing the masonry to remain flexible enough to accommodate natural building movement.
The installation was completed within time and budget to the customer's satisfaction.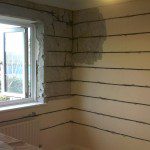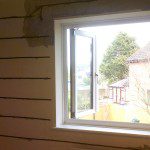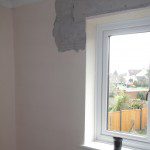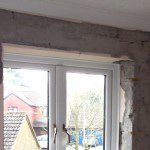 To find out more about our structural repair services, contact us today.