Case Study – Movement Caused by Leaking Drain
posted in Case Study
Peckham, London
ASRS are a specialist structural repair company, who can utilise many modern methods of restoring structural integrity to failed masonry. ASRS were approached by Helifix requesting a Helifix approved installer to design a specification to repair the failed masonry.
The 1880-1890's end terrace house was experiencing significant cracking, sagging and bowing of the masonry. The movement was caused by a leaking drain under the flank elevation which has now been repaired.
Project Solution
After ASRS carried out a survey the extent and severity of the damage was uncovered. ASRS produced a specification designed to restore the structural integrity of the masonry where cracking, bowing and sagging had occurred. The Helibeam system was installed laterally to distribute the structural loads.  Helifix Bow Ties were installed to reconnect the external masonry back to the floor joists. Additional Bow Ties were installed to the new structural partition wall to complete the structural diaphragm of the affected areas. This solution offered resistance to further cracking, sagging and outward movement.
Completed Project
Once the Helibeam system was installed the repairs were then made good. Works were completed within time and budget, at a fraction of the cost of a rebuild. A 10 year indemnified guarantee was issued on completion.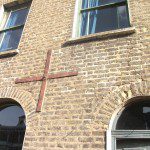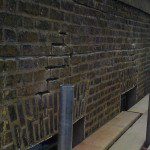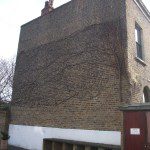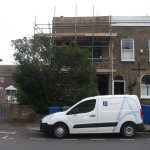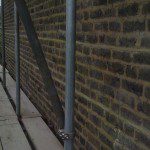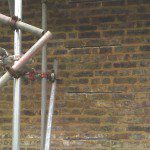 To find out more about our structural repair services in London, contact us today.